Brand ambassador Ursula Karven
More
Europe can do plastic-free packaging – joining in is essential
Wood, paper, cellulose – why not produce the entire shipping packaging from sustainable forestry? Why not use other renewable materials such as hemp or grass? Biobiene® makes 100 % plastic-free packaging possible today!
Be done with plastic in shipping packaging.
Help to make the shipping sector environmentally friendly
This isn't just an idea – it's reality:
100% paper-based shipping packaging helps make materials cycle of recycled paper more homogenous and thus more effective throughout Europe.
Get rid of plastic in shipping packaging, Biobiene® supplies the innovations for it!
Ursula Karven gives integrity a voice
The Biobiene eco-label for your good name
She's been a Biobiene® customer with her company Divine Flower
®
since the company was founded. Now you can get the
Biobiene® eco-label
with an informative
profile page
for visitors to your shop and website.
Biobiene® eco-label
100% plastic-free shipping
The goal is to COMPLETELY replace crude-oil-based plastic packaging and packaging materials with environmentally friendly, plastic-free packaging material made from renewable materials.
Just look to Biobiene® to see that this is cheap and can be done without much fuss.
A quality label with a great reputation and huge significance
The eco-label is awarded for the use of plastic-free packaging materials
1 star

1 star for transport packaging

+ 1 star

for secondary packaging

+ 1 star

for padding materials

+ 1 star

for sealing materials

+ 1 star

for labelling materials
Join in now
I'm already doing it, when are you doing it?
Ursula Karven – actress and brand ambassador for Biobiene®
Your good name is worth it – get top customer satisfaction and a permanent boost to your image. With Biobiene
®
packaging innovations, you can finally make your shipping plastic-free.
The famous actress and yoga ambassador Ursula Karven has been very involved in environmental protection, fair trade and sustainable production for years now. On her travels, she was repeatedly confronted by the devastating effects plastic waste leaves behind on our planet. Ursula Karven decided to actively do something about this!
She has been a Biobiene® customer with her own company – Divine Flower®, which produces and sells fair-trade yoga clothing made from sustainable materials, vegan coats, compostable yoga mats, ethical jewellery and other wonderful things which are as beautiful on the inside as they are on the inside – since the company was founded.
The very first package from Divine Flower® was sent out without any plastic – with the green Biobiene® delivery note pouch shown above.
We're really excited that Ursula Karven is not only a customer – she's now also a brand ambassador. We're really excited to work on other ideas with her! Learn about the latest results of our collaboration here.
Biobiene® innovations
Plastic-free packaging materials
Achieve maximum customer satisfaction and improve your company's image. With these packaging materials made from renewable materials, you can make your shipping environmentally friendly.
35% grass fibre plus 65% recycled paper
The Naturebox® grass boxes from Biobiene
Unique character – the idealist among Biobiene innovations
Not a single tree was felled for this solution. The idea was to take boxes that already aren't using any plastic and to make them even more environmentally friendly – so our gazes focussed on protecting resources.
The result is a boost to the paper recycling cycle, PLUS resources being protected thanks to European innovation.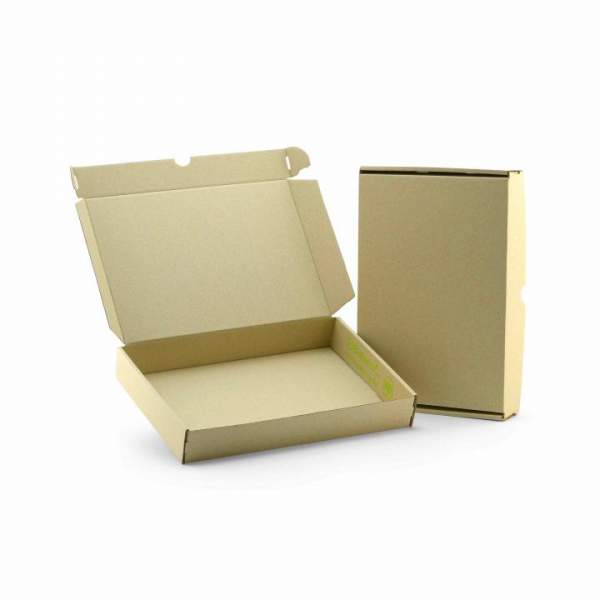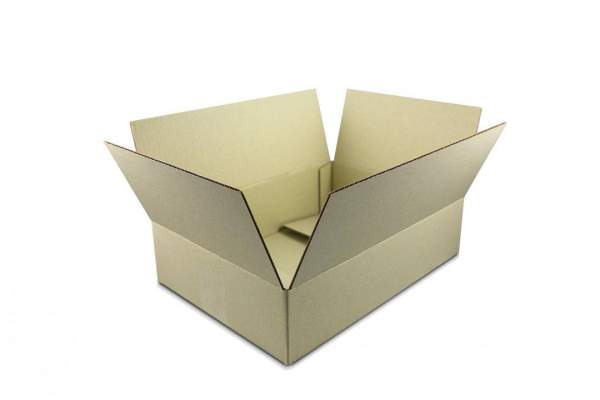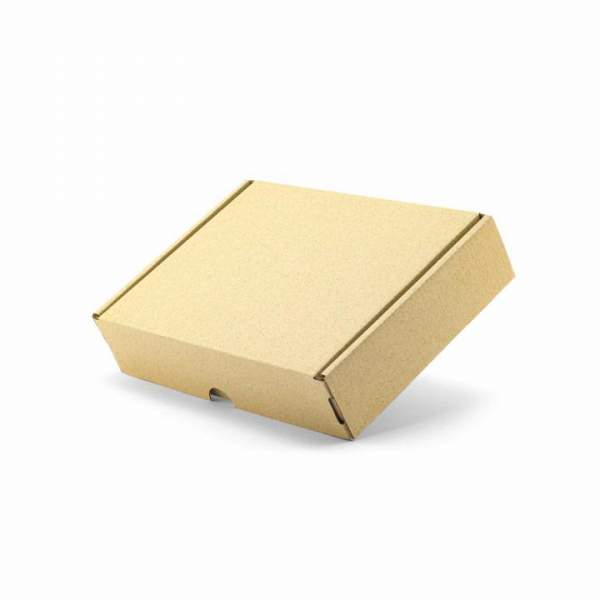 Learn about the grass boxes now